Guest Reviews
Here at PMI Maui, we take our guests' feedback seriously. We love seeing the smiles and hearing about how Maui, Hi has changed lives when our guests stay here with us. Read a few guest reviews below, and if you have already stayed with us before feel free to leave a review below!
What Our Guests Are Saying:
Great place to stay at Kihei Akahi. Across from a very nice beach. The condo was fully equipped. Beach chairs, umbrella, cooler boogie boards. The condo was very clean. Would definitely stay here again. PMI did a great job with the reservations.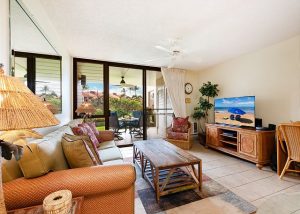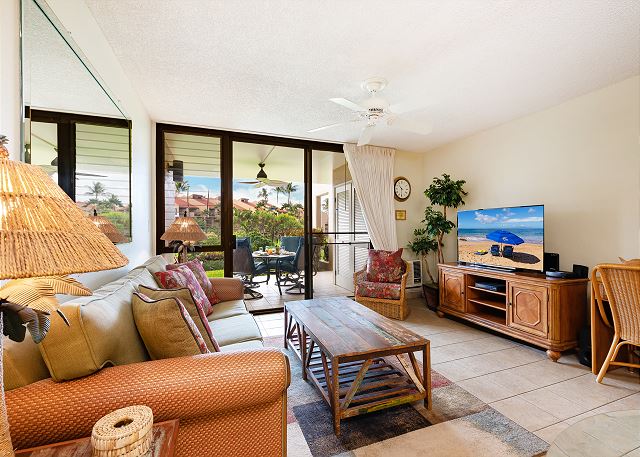 -Alan R.
We recently rented a couple of condos in Maui through PMI Maui. PMI Maui is a company that manages many rental condos in Maui. The service provided to us by Matt and Tania and the folks at PMI Maui was beyond excellent. Their booking and payment processes were simple and effective. Replies to questions posed by ourselves or our family members were prompt and fully explanatory. Changing condos after our first stay presented a couple of challenges to us and Tania was the BEST at helping us out on every little issue. Thank you so very much. You made a wonderful visit to Maui even better! From a renter's perspective, PMI Maui is the best.
-Bruce C.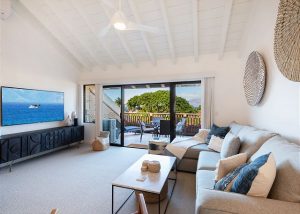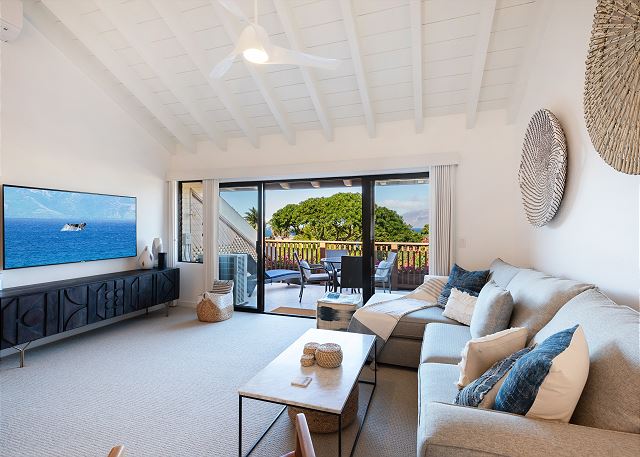 We really like the Kamaole Sands complex. My husband and I have been staying here for years. This was the first time staying in this condo managed by PMI. Matt Tarasenko was great to work with. I liked the Hospitality app. The condo was very nice, clean and the location was great. We enjoyed sitting on the lanai. We will definitely be back.
-Judy W.