The Hawaii Food and Wine Festival is a culinary jubilee that showcases the vibrant flavors and unique cuisine of the Pacific. This annual event, held every fall, marries the rich traditions of Hawaiian fare with the contemporary flair brought in by world-renowned chefs. The festival is not just a celebration of food and wine but a tribute to the culture and tradition that steep every bite and sip with the essence of the islands.
In a realm where culinary artistry meets breathtaking tropical scenery, why not enrich your experience further? Download our free Vacation Guide to uncover top recommendations for attractions, things to do, and dining spots around Maui, ensuring a well-rounded Hawaiian adventure.
Hawaii Food and Wine Festival Highlights
About the Festival
The Hawaii Food and Wine Festival is one of Hawaii's most prominent events of the year. It celebrates the diverse culinary scene of the Pacific over three weekends each fall. It is spread across three beautiful islands of Hawaii. This prestigious festival was co-founded by award-winning chefs—Roy Yamaguchi and Alan Wong.
It is an event that honors Hawaii's agricultural wealth and homegrown culinary talent through world-class experiences. With over 150 internationally recognized gourmet chefs and wine connoisseurs participating in nearly 20 events, this festival is a vibrant kaleidoscope of tastes and cultures you don't want to miss.
Schedule of Events
With almost 20 unique events, you can enjoy expansive tastings, gourmet dinners, interactive sessions for kids, and wine-educative seminars.
Some highlights include the Indigenous World Cuisines and Indigenous Food Culture Panel in Hawaii and Far East Street Ph'east in Oahu. A special edition event in Maui is the Taste Our Love for Maui.
Also, check out the expansive Sip & Swirl wine tasting and a delightful exploration into the variety of dim sum.
Chef Lineup
An assembly of over 150 globally acclaimed culinary experts, sommeliers, winemakers, wine connoisseurs, and mixology masters grace the festival, making it a truly diverse and unique experience.
Local Ingredient Highlight
A unique aspect of this event is that chefs are encouraged to spotlight at least one locally derived ingredient, promoting a bond between Hawaii's agricultural community and festivalgoers.
Community Giving
As part of the Hawaii Ag and Culinary Alliance, the festival has contributed over $3.2 million to local initiatives promoting sustainability, culinary education, and cultural enrichment since 2011.
How to Get Tickets
To purchase tickets, visit the schedule of events page and find the events you'd like to attend. Get each event's date, time, location, event details, ticket prices, and the option to purchase.
Stay in Luxury on Maui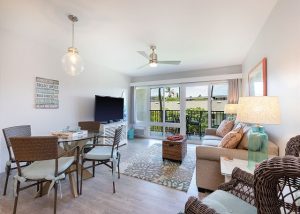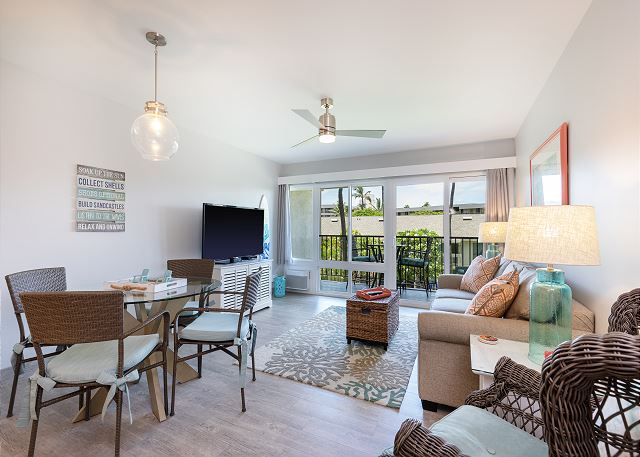 The Hawaii Food and Wine Festival is a doorway to Maui's vibrant culinary scene. As you plan your visit, consider staying in one of our luxurious condos. Our properties are the perfect retreat for your Maui vacation, providing a stress-free, upscale stay.
With various homes across the island, you'll find the ideal spot to feel at ease. They are perfect for enjoying the many things to do on the island. Check availability now to ensure a comfortable and memorable Maui getaway.