Picture yourself lounging in a chair underneath a palm tree. There's a cool breeze blowing off the ocean and a gorgeous, tropical landscape on the horizon. What's missing from this ideal scenario? A cold beer in your hand! Thankfully, we know three Maui breweries that will make your daydream complete.
Read on for details and check out our free Destination Guide to help you plan your trip! It has all the top recommendations for local restaurants, events, outdoor adventures, and more.
Here Are 3 Maui Breweries You Need to Know About
Koholā Brewery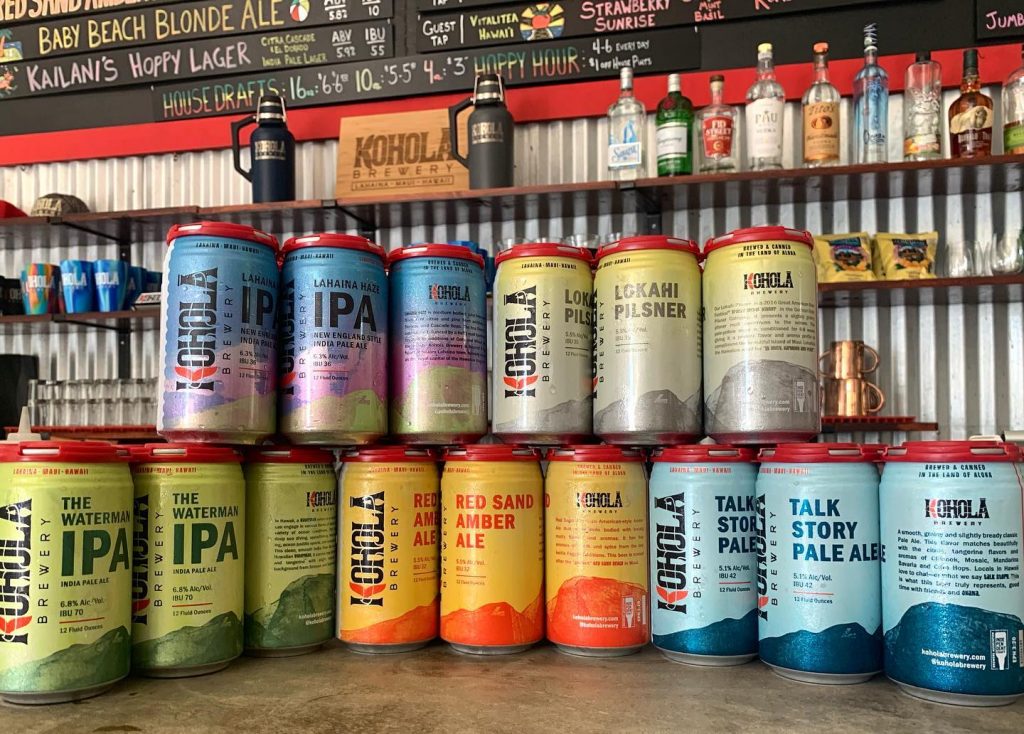 Kohola Brewery is a local favorite in the heart of Lahaina. The brewery gets its name from the Hawaiian word for whale and celebrates the mammals traveling through Hawaiian waters yearly. Like the Lokahi Pilsner and the Talk Story Pale Ale, you can find locally crafted lagers and ales here. Their selection of beer is so good that they were awarded the bronze medal at the 2016 Great American Beer Festival! Take a look at the menu and start thinking about the brews you want to try.
Good to Know: Kohola Brewery is family-friendly and welcomes minors accompanied by a parent or legal guardian.
Maui Brewing Co.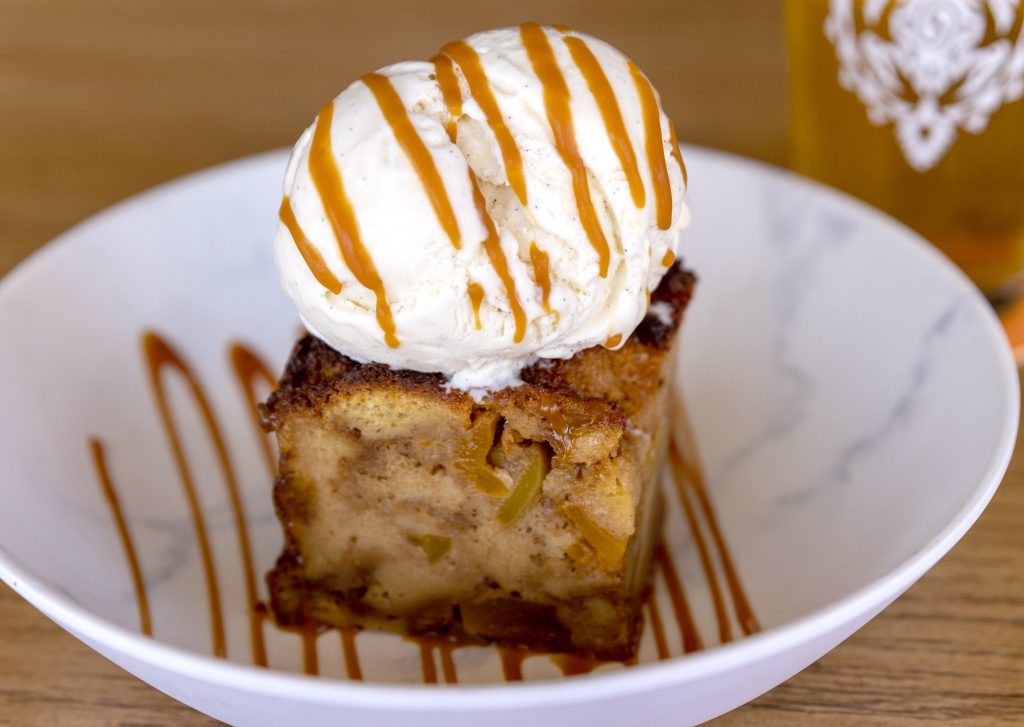 Maui Brewing Co. is another staple for beer lovers. The motto of this popular facility is "brewed with Aloha", which means authenticity and connection are at the center of production. The brewery has two locations on the island. The first one is in Kihei, where you can take a tour of the brewhouse and cellar. There's also a tasting room with jaw-dropping views of Haleakala! The second brewery is in Lahaina at the Kahana Gateway Center and features a pub with delicious food. Happy hour starts at 3:30 p.m. and lasts till 5:30 p.m. daily with $1 off every craft beer and cocktail on the menu!
Waikiki Brewing Company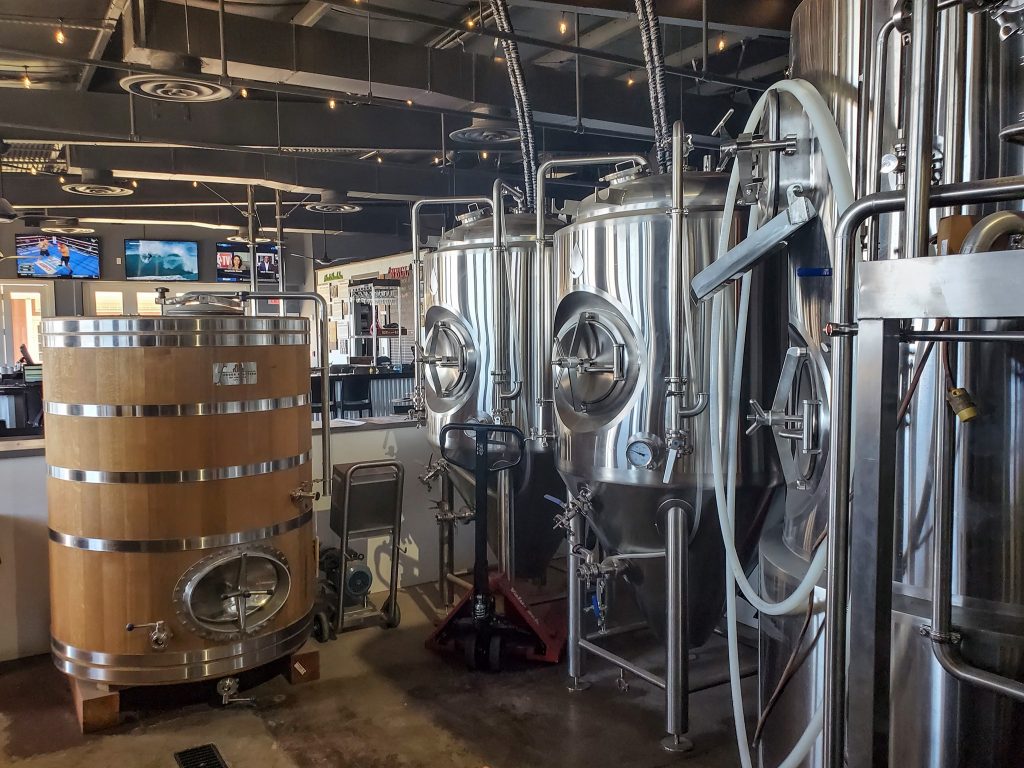 Waikiki Brewing Company first opened on Waikiki in 2015. Four locations later, Waikiki Brewing Co. has expanded to several different Hawaii islands and has won numerous awards in the states for their fresh and exciting brews. A visit to one of their breweries is sure to be filled with good brews, great food, and always a fun time.
Experience the Island Like a Local With PMI Maui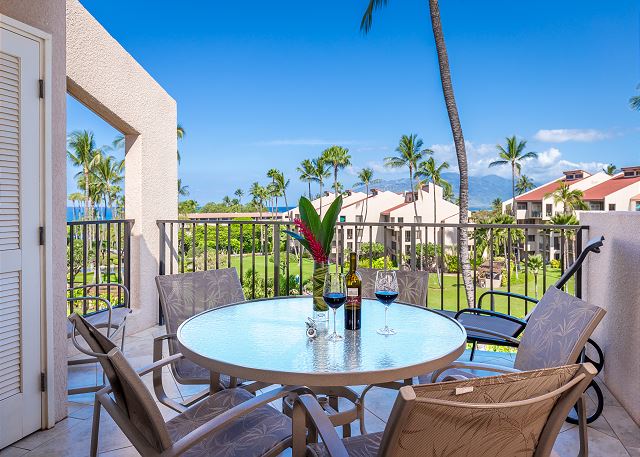 There's nothing better than being miles away from your daily life while still feeling at home, and that's exactly how we want you to feel at PMI Maui. When you select one of our rentals, you don't just stay on Maui. You live here! Our guests get to have a unique, local experience with all the comforts of home.
Browse our properties and pick the one that speaks to you the most! We have a wide selection of homes, so you're sure to find one that fits your needs. Our rentals offer plenty of island charm and are close to a number of restaurants and shops. Enjoy a fun night out or stay in for a laidback evening with your loved ones. The choice is yours!