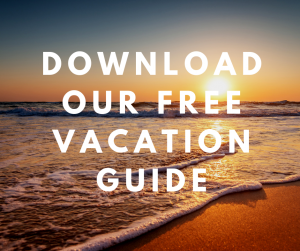 Is there anything more magical than watching the sunrise early in the morning? If you want to witness this mesmerizing event on the island of Maui, then you're in luck! In this blog, we'll tell you about all the best spots to watch a Maui sunrise, and give you tips on how to enhance the experience. Read on, take notes, and get ready to make unforgettable memories! Don't forget to download our free Destination Guide to access many local recommendations. This unique tool lists some of our favorite restaurants, events, shops, museums, outdoor adventures, and more!



Where and When to Watch the Sunrise on Maui
Haleakala Crater
One of the best spots on Maui to watch a sunrise is by far the Haleakala Crater. This majestic volcano literally means "House of the Sun" in Hawaiian. It boasts a summit rising 10,023 feet above sea level, which makes it the perfect location for your sunrise adventure!
Haleakala offers some of the most spectacular sunrise views on the planet. You'll marvel at the explosion of colors against an island backdrop. We highly recommend the Maui Volcano Tour, which guides you to one of the most beautiful trails.
Tip: Make sure you bring a jacket with you. It gets cold at the top of Haleakala! 

Lahaina Pali Trail
If you want to witness one of the most gorgeous sunrises you've ever seen, then head over to Lahaina Pali Trail! This adventure takes you on a 15-minute hike from the Ukumehame Trailhead to panoramic views of the white-capped ocean. Make sure you pack well for this expedition and bring a headlamp! The trail is pretty steep and can be tricky to tackle in the dark. 
The perks of choosing Lahaina Pali Trail over Haleakala is the lack of crowds and selfie sticks around you. 

What About the Sunset?
If you're not an early riser, don't give up on the chance to see such a beautiful event! Maui is just as gorgeous at sunset. You can either head back to Haleakala Crater, or make your way to Kapalua Bay Beach! This spot makes for gorgeous photo sessions, and doesn't require any climbing!
Are you feeling a little fancy? Do you wish to surprise your significant other and enjoy a unique experience? Board the Deluxe Kaanapali Sunset Sail for an adventure aboard a beautiful catamaran. You'll love the signature cocktails! On top of stunning sunset views, you also get a private table for you and your special someone, complete with appetizers. It's a special moment you need to experience at least once!



Book Your Trip to Maui Today!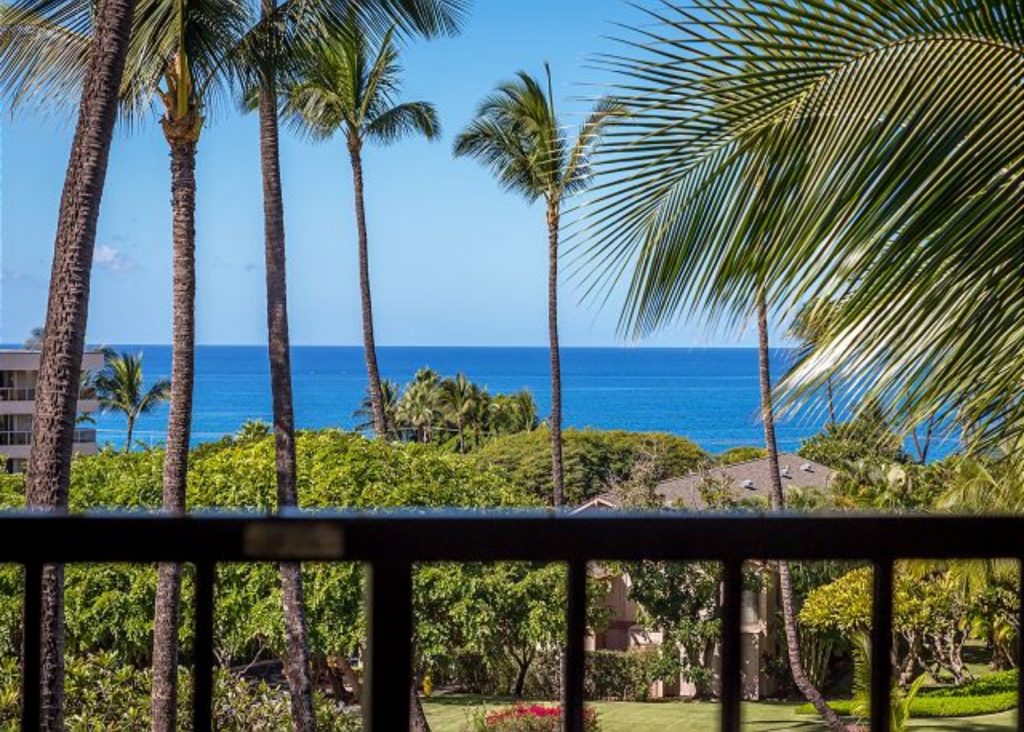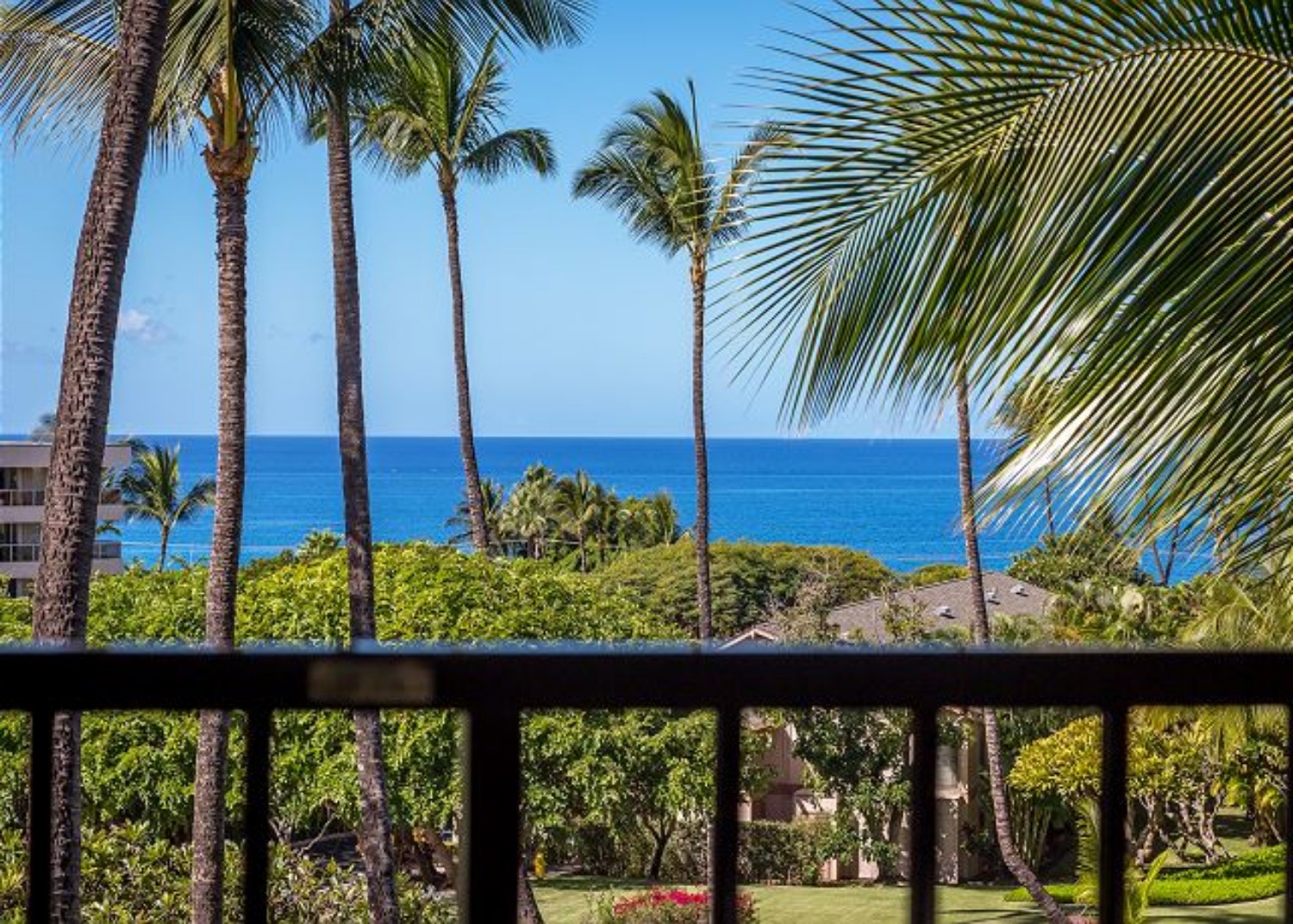 Give your Hawaiian vacation the condo it deserves!  Discover our marvelous Kamaole Sands 7-404 and get ready to fall in love. This spacious 2-bedroom and 2-bath condo sleeps up to six people and offers beautiful garden views. You can enjoy the light morning breeze from your balcony while sipping on a hot cup of coffee or tea! 
The apartment boasts beautiful wooden details and elegant, ocean-inspired decor. You'll feel at home right away, while still enjoying the luxurious perks that come with this luxurious condo. Cook yourself a delicious dinner in the fully equipped kitchen, sit around the granite-top counter to drink some freshly squeezed orange juice, and enjoy a movie from the comfort of your king bed! Did we mention this high-end condo also comes with lots of fun amenities? Take advantage of the large pool, for example, or unwind in the hot tubs and tennis court! You also have access to beach umbrellas, chairs, boogie boards, towels, and coolers if you want to spend the day at the beach!