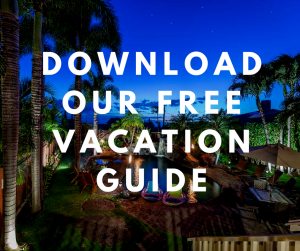 Do you know how many gorgeous beaches there are on Maui? A lot! As a first-time visitor, choosing which ones to visit can be an overwhelming decision. If only you could have some local input, right? Well, you've landed on the right page! If you are looking for incredible views alongside turquoise water and warm sand, then you will fall in love with Kamaole Beach Park. It's one of the best beaches in Kihei and is perfect for a family day trip.
Read on to learn more about this wonderful beach and start planning your visit to Maui! Don't forget to check out our free Destination Guide, too. It's full of recommendations that will help you experience Hawaii like a local.
Planning the Perfect Day at Kamaole Beach Park
Get a Feel for the Beach
Kamaole Beach Park is a popular spot on the island of Maui, and for good reasons! Its scenic overlooks and views of the islands of Molokini, Kaho'olawe, and Lanai are a sight to behold. The beach is 1.5-miles long, which leaves you plenty of room to enjoy your favorite activities, whether it's sleeping, tanning, or building sand castles!
You can access the beach easily, and it also features an array of facilities that can make your day easier, including bathrooms, parking, etc!
Good to Know: Kamaole Beach Park includes three beaches total, they are often referred to as Kamaole I, II, and III.
Jump in the Water
Laying out on the beach isn't the only thing you can do at Kamaole Beach Park, there are many activities you can enjoy in the water. Try taking surfing lessons for example! The waters at this location are safe for swimmers and calm, which makes it a great surfing spot for beginners.
Surf Shak provides great beginners classes for those of you who want to ride the waves and try something thrilling. They teach children as well as adults and guarantee that everyone can do it! To prove it, they make the second lesson free if you aren't able to surf on the first one!
Explore Under the Sea
Snorkeling is another fabulous activity you can enjoy at Kamaole Beach Park. The north end of Kam, also called Charley Young Beach by locals, is one of the top snorkeling sites on the island, especially around the rocky points that separate the three beaches.
Boss Frog's knows a lot about snorkeling in this area, and provides quality equipment to make your adventure as smooth and fun as possible! Check out their online offers for snorkel sets and start dreaming about your underwater expedition!
Find Your Hawaiian Home With PMI Maui Rentals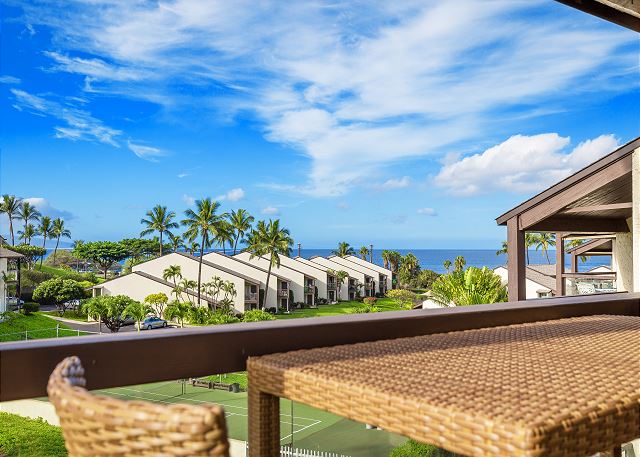 We can all agree that there's nothing better than coming back to a cozy home while on vacation. PMI Maui is here to help you find your piece of paradise on Maui. Discover our stunning rentals and get ready for the ultimate Hawaiian getaway.
Not sure which property is right for you? We suggest Hale Kamaole 4-334! This spacious, two-bedroom condo is ideal for families and can sleep up to six people. Enjoy a glass of cold coconut water on your private balcony, take a hot shower in one of two modern bathrooms, and enjoy a nice dinner in the fully-equipped kitchen. Everything you need is already here, so all you have to do is relax and unwind.