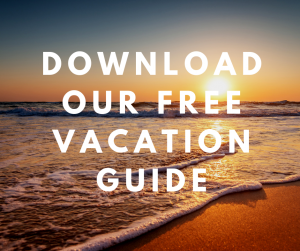 Have you ever experienced the fun and exotic rhythm of Maui at night? There's nothing like a fun night out listening to local bands and sipping on handcrafted cocktails. In this blog, we'll tell you some of our favorite spots for live music on Maui, as well as one of the most popular venues for concerts and events. Read on and start planning your visit today with PMI Maui! Don't forget to download our free Destination Guide for extra recommendations like local restaurants, shops, outdoor adventures, events, and more.
Here Are the Best Live Music Venues to Groove on the Island of Maui
Cool Cat Cafe
Let's start with one of our favorite spots for live music on Maui: Cool Cat Cafe! This fabulous bar also happens to be the home of the best burger on the island—foodies, take notes! It's been voted as number one for 15 years in a row. It's the perfect dish to enjoy while listening to some cool live music. From contemporary to traditional Hawaiian tunes, you'll love every bit of it!
Down the Hatch
Down the Hatch in Lahaina is considered one of the best bars on the island, and it's no wonder why! Check out their live music every morning from 9:30 to 11:30 a.m. if you fancy a musical breakfast or a happy hour performance from 2 to 6 p.m. (offered every day). Down the Hatch is located right below Cool Cat Cafe, so you can hop from one to the other without any trouble! Here, you'll also enjoy fun activities and themed nights that feature pajama parties, bingo, foosball, and more.
Fleetwood's On Front Street
Any Fleetwood Mac fans out there? If you're one of them, you'll love Fleetwood's On Front Street. Did you know the famous band founder Mick Fleetwood owns this Maui bar on Front Street? It's everything you would expect it to be: Fun, rock n' roll, and legendary. Although it hosts a variety of highly talented artists, it's not rare for Mick Fleetwood himself to hop on stage, so be on the lookout!
Maui Arts and Cultural Center
If you're looking for bigger musical events or concerts, then we highly recommend the Maui Arts and Cultural Center. This venue opened in 1994 due to high demand for a world-class arts building on the island. In addition to hosting renowned artists, the venue contributes to culturally significant events like the Maui Film Festival! Check their calendar to see if there's a concert you'd like to attend during your visit.
It's Time to Find Your Home on Maui!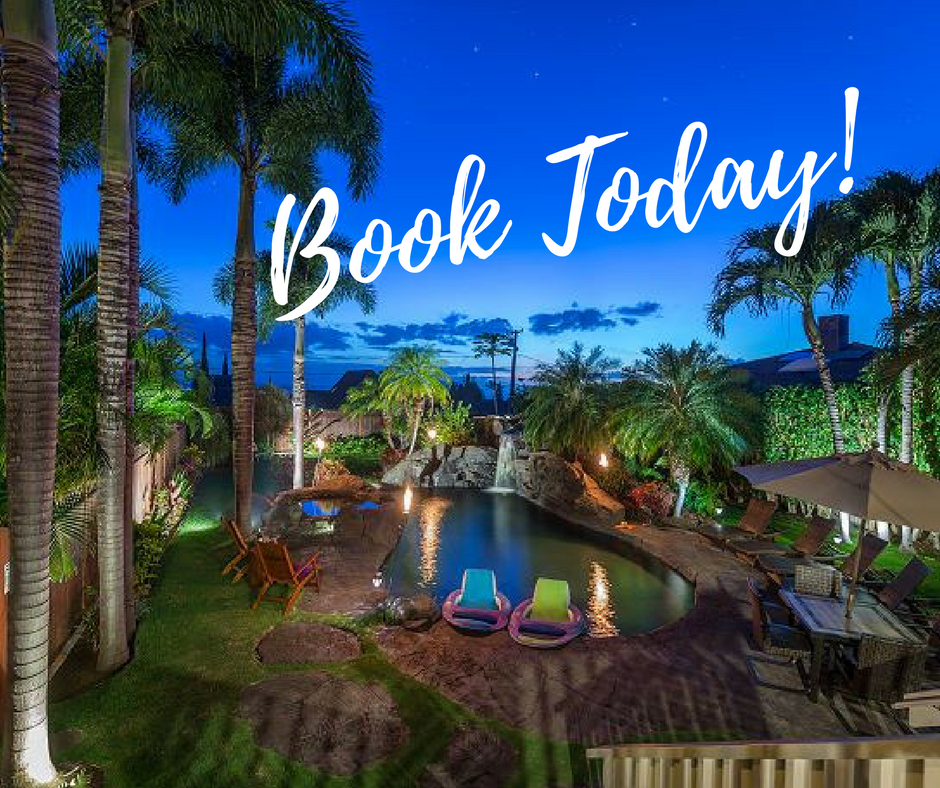 Do you know PMI Maui offers some of the most high-end, spacious, and modern properties on the island? You'll love returning to your own private oasis after a fun night out listening to live music on Maui. Take a look at our Wailea Ekahi 46b condo, for example. It boasts modern decor and amenities and features scenic ocean and garden views. It's one of our top choices for couples! With its two bedrooms and two baths, extra large lanai with lounge chairs, BBQ gas grill, and two large flat screen T.V.s, it's the spacious and private space you need to relax and unwind in true Hawaiian style. Did we mention you also get access to the resort's pools, tennis courts, and beachfront? Don't wait— book it now before it's too late!
Discover More South Maui Condos