Want the fun of surfing without actually surfing? Try a Maui Paddleboarding adventure! Paddleboarding is a great full-body workout on the water and can be a great way to see the island from a different perspective.
Looking for a quick bite to eat after your paddleboarding trip? Maybe you want to buy your very own paddleboard or need a new pair of sunglasses while you're on the island. For all of your needs and more read our always up-to-date vacation guide for everything you could need while you are here!
 The Best Maui Paddleboarding Adventures
Auntie Snorkel
Open for business since 1985, Auntie Snorkel has served thousands of happy customers with the best snorkel, bike, paddleboard, and beach gear rentals. Available to book ahead of time online or in person, Auntie Snorkel is a great way to experience the joy of paddleboarding for an affordable all-day price.
Local tip: Go to Auntie Snorkel if you are staying in Kamaole Sands as they are a two-minute walk to Kamaole Beach!
Maui Wave Riders
Looking to learn how to Stand Up Paddleboard (SUP) in a comfortable setting before you rent? Maui Wave Riders have some of the best-certified instructors in Kihei and Lahaina. You can book a semi-private or private lesson for all ages and afterward rent a SUP from them! They also give surfing lessons if that is more of your style.
Local Tip: If you are staying in the Kihei area Maui Wave Riders would be the best place for Paddleboard lessons or rentals.
Surf Shack Maui
Looking to learn how to paddleboard, snorkel, and surf in one day? Well, Surf Shack is the place to do that! A six and a half hour journey where you can see endangered green sea turtles, bottlenose dolphins, and potentially humpback whales depending on the season is a great all-inclusive trip to really enjoy the beauty of Hawaii.
If you just want to rent a paddleboard or take lessons Surf Shack offers those as well at their two locations!
Local Tip: Located in Kihei, Surf Shack has two convenient locations near Keawakapu Beach and Cove Beach Park.
Rest from Your Adventure at PMI Maui's Condos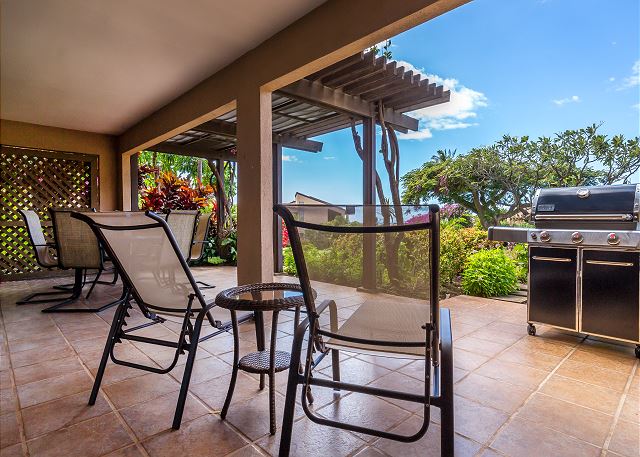 Two things are for sure: You are going to have so much fun on these paddleboarding tours, and you're going to need a place to relax and unwind afterward. Luckily for you, PMI Maui offers the best condos on the island. Our properties feature elegant decor, high-end amenities, stunning garden and ocean views, and convenient locations near popular attractions. So, are you ready to find your Maui home? Let's go!