If you are burning a hole in the space where your PTO accumulation is you are definitely not alone. Why not spend that hard-earned paid time off on a trip to Maui? A flight from San Francisco to Maui is both affordable and enjoyable allowing you to spend more time on planning what you are going to do when you get here instead of how.
Looking for more things to do while you are here? Need up-to-date information on places to eat, sights to see, and things to buy? Read our free vacation guide below for all of that and more!
How to Plan the Perfect Trip to Maui
Best Route from San Francisco to Maui
A roundtrip flight from San Francisco (SFO) to Maui (OGG) takes five hours and thirty minutes and usually costs around $200 dollars per person. You can find flights for cheaper (sometimes as low as $70) but you have to really scout ahead and plan around those timings so be prepared. The great thing about this route is that you are flying directly to Maui without having to connect via the big island or an airport on the mainland like LAX.
Best Things to See in Maui (and what to pack)
A good guide is nothing without some of our favorite picks to see right? If you are only here for a few days we definitely want you to see:
The Road to Hana – Something you can drive yourself, the Road to Hana is so iconic for a reason. Filled with hidden restaurants, secret beaches, and waterfalls be sure to drive with caution and curiosity. Pack a bag with a satellite phone if you are worried about dropping out of contact and plenty of spare batteries, water, and food because it is easy to get lost in how beautiful Hawaii can be!
Haleakala Crater – The most famous spot on Maui can also be the most peaceful at the right time. The best place to view the sunrise and set in the world, Haleakala Crater will change your entire perception about the planet we call home. Make sure to pack a jacket and closed-toed shoes if you plan on hiking the crater because it does get cold and can be slippery.
TREAT YOURSELF TO THE ULTIMATE HAWAIIAN BACKDROP THIS VACATION!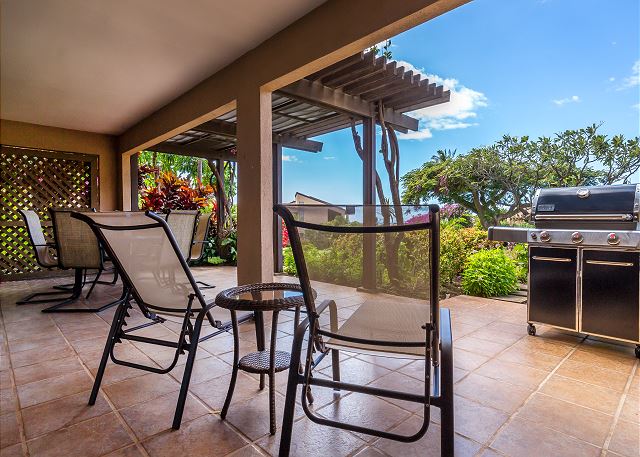 You could be going to the most beautiful places on Earth like Maui and still not enjoy a relaxing vacation. It all comes down to where you stay, don't you agree? Be kind to yourself this upcoming trip and book a top-notch home through PMI Maui! We offer high-end, spacious, and modern properties that will take your Maui getaway to another level of relaxation.
Please take a look at our Wailea Ekahi 46b condo! You'll love its modern decor and amenities, and the gorgeous ocean and garden views. It's an excellent unit for couples. The condo offers two bedrooms and two baths, an extra-large lanai with lounge chairs, a BBQ gas grill to cook dinner, a pullout queen sofa sleeper, two large flat-screen TVs, as well as full access to the resort's pools, tennis courts, and beachfront. What are you waiting for? Book it before it's gone!