It's an understatement to say that Maui has a lot to offer. Between its gorgeous beaches, lush forests, scenic waterfalls, and rich culture, our island has everything you can dream of for your vacation. This year, experience the best of Maui along the Road to Hana! This iconic route takes you to some of the most beautiful spots and allows you to see Maui's top attractions all in one day. Read on to discover our favorite must-sees along this famous road, and start planning your trip now!
Don't forget to download our free Destination Guide. It has even more recommendations for local restaurants, events, shops, museums, outdoor adventures, and more.
5 of the Best Road to Hana Stops
The day you decide to drive the Road to Hana is a special day. You're going to see some beautiful things and have an amazing adventure! Before we dive into the five top must-sees of your road trip, here are some things to keep in mind while getting ready.
There's not a lot of cell service
Use the parking lots instead of stopping in the middle of the road
Drive slowly
Take your time! The Road to Hana may only be 52 miles long. It will take you around three hours to complete.
PAIA TOWN
Paia Town is the start of the Road to Hana. You can stop here first for a filling breakfast at Paia Bay Coffee & Bar, shop for souvenirs in the selection of stores on the main street, and dip your feet in the sand at Paia Bay before hitting the road! The true beauty of Paia Town is its small-town charm and authentic atmosphere, which makes it a must-stop destination.
Twin Falls
Twin Falls can be found at Mile Marker 2 and is one of our favorite Road to Hana stops. This gorgeous waterfall is one of the most famous on Maui and gives you the chance to get out of your car and hike along a scenic path. You can even bring your bathing suit and go for a swim! We bet you'll love the cave hidden behind the falls.
KEANAE
You can't miss the Keanae Peninsula while driving the Road to Hana. Take a turn at Mile Marker 17 and brace yourself for one of the most stunning views you've ever seen. The coastline is scattered with black volcanic rocks, which contrast sharply against the Pacific Ocean.
NAHIKU MARKETPLACE
Nahiku Marketplace is another one of our favorite Road to Hana stops. Found at Mile Marker 29, you can grab lunch at a variety of food trucks, shop at little stores selling homemade jewelry and art, or go for a swim beneath the waterfall across the street! If you see Coconut Willie, be sure to buy his famous homemade coconut chips; they're to die for.
HUELO POINT LOOKOUT
Take in the jaw-dropping beauty of Maui's shoreline at the Huelo Point Lookout. Found between Mile Marker 4 and 5, Huelo Point is a great place to see the island's natural beauty up close.
Are You Ready? Maui Awaits!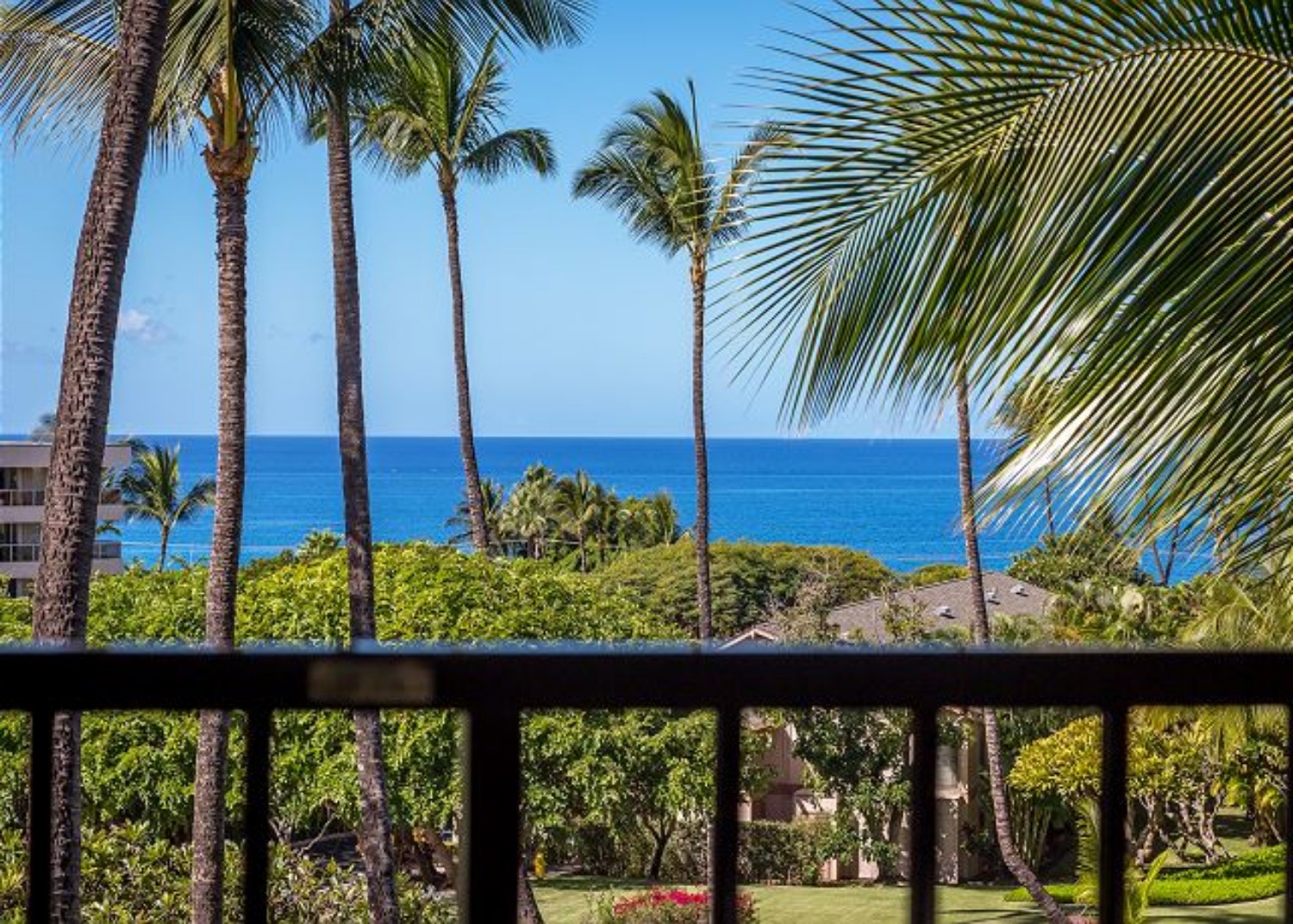 There's nothing like a relaxing escape to the gorgeous island of Maui. We bet you can already picture yourself lying on the beach and exploring the incredible outdoors! To make sure your trip is the best it can be, PMI Maui provides some of the best vacation rental properties on the island. Not only will you feel at home, but you'll have the most upscale, top-notch stay! You don't have to feel like a tourist on Maui; you can experience it like a local!
Ready to see our favorite Road to Hana Stops in person? Check our availability to find a vacation rental that fits you!