Aloha! Are you craving a tropical adventure filled with fun and excitement? You could not have landed on a more perfect blog. Below, we'll give you a sneak peek at the best outdoor recreation on Maui. From stunning hikes through the jungle to thrilling rides at the world's top surfing spots, you'll want to add every single activity to your bucket list. So, are you ready to have some fun? Read on and start planning your trip to Maui today! 
Learn more about the best things to do on Maui in our free Destination Guide. This exclusive planning tool features our favorite recommendations for local restaurants, events, shops, museums, and, of course, lots of outdoor adventures. 
Experience 
the Best Outdoor Recreation on Maui
For Nature Lovers
If you want to spend time outdoors and discover some of Earth's most beautiful landscapes, Maui is ideal. Our gorgeous island is a playground for outdoor fun and features lush jungles, flowing waterfalls, scenic mountain tops, and a massive volcano. Your options for recreation are endless! Discover some of our favorite places for land activities below and add them to your vacation itinerary. 
For Water Enthusiasts
In addition to exploring Maui's treasures on land, visitors can experience the island's top attraction: the ocean! No trip to Hawaii is complete without a dip into the warm, turquoise water. Here are some of our favorite spots to enjoy watersports like surfing, scuba diving, kayaking, and more during your stay. 
For Families with Children
Are you traveling with kids? Sometimes it can be difficult to find activities that please the whole family, but not on Maui! Indeed, our stunning island offers many recreational opportunities for visitors of all ages. Whether you want to spend an afternoon relaxing at the beach or experience a guided tour together, we've got you covered! Here are some epic outdoor activities we think your family might enjoy. 
Stay 
in One of 
Maui's Top Condos with PMI Maui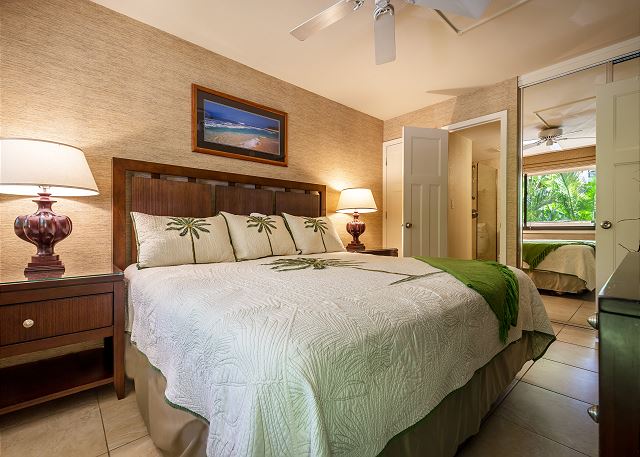 Now that you know the options for incredible outdoor adventures on Maui, it's time to make your vacation dreams a reality! The next step is finding the perfect place to stay. PMI Maui offers a top-notch selection of high-end condos on the Valley Isle, all featuring gorgeous views, modern amenities, and elegant décor. Plus, all of our properties are within easy driving distance of the island's top attractions. Choose your perfect home away from home and experience Maui like a local! We look forward to hosting you soon.