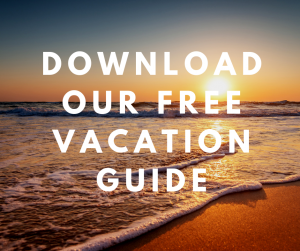 Traveling is just about discovering new horizons. It's a chance to dive into an area's culture and experience its traditions! When you come to our Hawaiian island, you need to attend an authentic Maui luau. You'll love the delicious food, colorful costumes, and the marvelous dance show! In this blog, we'll tell you all you need to know about this fun tradition. To discover more of Maui's heritage, download our free Destination Guide! It features our favorite local shops, museums, restaurants, outdoor adventures, and more.


Discover a Traditional Maui Luau During Your Next Vacation
Why You Need to Experience a Luau
Have you ever dreamed of partaking in an authentic Hawaiian feast? That's exactly what a luau is! The word luau refers to a celebration of food, dance, and Polynesian/Hawaiian culture. It also celebrates the removal of religious laws by King Kamehameha II, who broke the law in 1819 by sitting down and eating with women.  
When you visit Maui, you can participate in this celebration and eat traditional dishes that are cooked right in front of you. Be sure to try the Kalua pork; it's cooked in a pit oven with laulau, which is a delicious mix of seasoned pork and fish wrapped in taro leaves.

Te Au Moana
One of our favorite luaus is the Te Au Moana show! Here, you'll have access to a beautiful, all-you-can-eat buffet, drinks and live music, and, of course, the spectacular show. You'll be greeted with a flower and shell necklace and taken to the bar where you can grab a fresh, tropical cocktail. Partake in fun activities, taste the flavorful food, and dance to the rhythm of Polynesian music during the show. You'll be blown away by the knife dance at the end!

Other Places You Can Enjoy a Luau
The Te Au Moana Show isn't the only traditional luau on Maui. You can also check out the Grand Wailea Luau in South Maui, the Royal Lahaina Luau in West Maui, and the sumptuous Luau at Honua'ula. The Luau at Honua'ula is a gorgeous production that tells the story of two of Hawaii's settlers: Tahitian voyagers La'amaikahiki and Moikeha. Through dance and music, you can follow their journey on a canoe from Tahiti to Maui. This is a great way to learn more about the island's history while enjoying a fabulous night out.
Let's Find You Your Hawaiian Dream Home!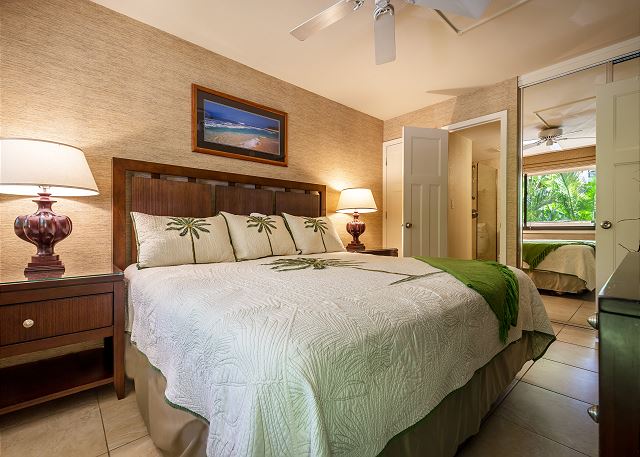 Don't leave your ideal vacation home to luck. PMI Maui can help make your trip to the island unforgettable! Our properties feature top-notch amenities for you and your loved ones, providing you with a truly authentic Hawaiian experience.
Kamaole Sands, for example, is ideal for nature lovers. The earthy colors and touches of greenery will make you feel like you've stepped into a Hawaiian fairytale! Soak in the gorgeous garden views from the balcony while sipping a glass of wine. Then, take a hot shower and cook yourself a delicious dinner in the fully equipped kitchen! You'll have the best night of sleep in the plush king bed. (It's so comfortable, you'll wish you can bring it home with you!)