Your dream is to come to Maui and have a real Hawaiian experience. But what do you do once you get here? Well, you will be glad to know that plenty of activities are waiting for you with Maui Eco Tours! Offering several exciting adventures like kayaking, hiking, surfing, and even kiteboarding, it's an ideal day trip for the entire family. Read on to learn more about the company and plan a fabulous vacation today!
Access our free Vacation Guide for additional recommendations to explore before and after your tour! From gourmet restaurants to ziplining, events and secret spots, we'll tell you how to plan the best vacation ever.
Explore the Valley Isle with Maui Eco Tours
Maui Eco Tours offers several adventures depending on your interests. Whether you prefer to explore Hawaii's waters or stay on land, there is something for you! Here are some of our favorite activities.
Surfing
Visiting Maui and not surfing is like visiting Colorado and not skiing. It's just too good to miss! Luckily, Maui Eco Tours offers excellent surf lessons. Meet your teacher at Kalama Park 15 – 30 minutes before your class, and get ready to have some fun! If you find you enjoy surfing and want to do it again, you can always come back and rent a board.
Kids ages eight and under must have a semi-private lesson for safety reasons. These lessons are $99 per person with a minimum of two participants, group lessons are $69 per person, and private classes are $149.
Kayaking
Kayaking is a lovely way to explore Maui's famous coastline. Follow your guide and discover gorgeous coral reefs, hidden caves, and many other ocean wonders! Prices vary between $74 and $199, and you can choose from three destinations: DT Fleming Beach Park (Northwest of Maui), Makena Beach Park (South Maui), and Ukumehame Beach Park (West Maui). Tours include a kayak, snorkel gear, dry bags for personal items, and snacks and drinks. Best of all, all kayak tours are kid-friendly!
Hiking
Maui Eco Tours have you covered if you'd rather stay on land. Their hiking tours are a marvelous way to discover Maui's stunning landscapes. No need to worry about getting lost; their guides will take you to the secret spots you've been dying to find. Trek through the tropical forests, pass by scenic waterfalls and witness breathtaking lava fields during your hike. Pick your favorite adventure and book your tour online!
Maui Eco Tours also offers windsurfing, kiteboarding, and stand-up paddle lessons., So Don't hesitate to check them out!
Experience the Best of the Island with PMI Maui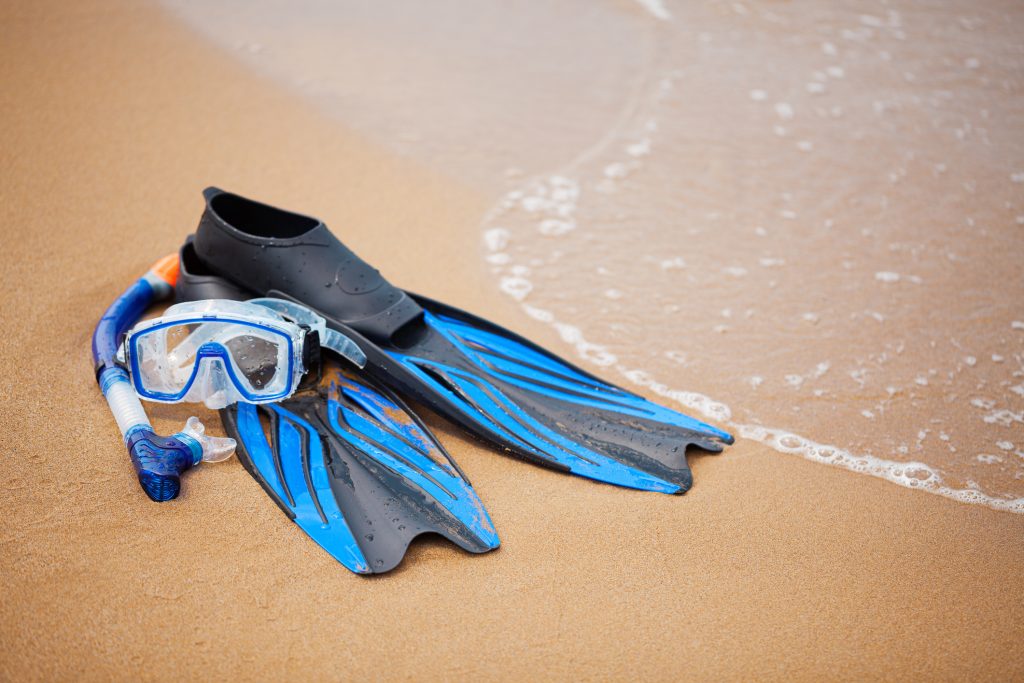 After a fun-filled day, come home to your PMI Maui vacation home and unwind. Whether you want to nestle up on the comfortable couch or chill in the swimming pool, our properties have just what you need. 
Browse our rentals today and choose the one that's right for you. Our Maui Kamaole J 108 unit features a spacious king bed, two luxurious bathrooms, and amenities like beach towels and coolers. The Maui Kamaole Resort also has hot tubs, tennis courts, and tropical gardens.
Book your stay today, and let us provide you with the vacation of a lifetime!