If there's one stop you must make while exploring our beautiful Hawaiian island, then it's the Maui Garden of Eden! This spectacular property is home to many trails and lush plants where you can soak in the beauty of nature and reconnect with your inner explorer. Walk along a path with blooming flowers and let their soothing aroma enchant your senses! Read on to discover all you need to know about this magical place and add it to your bucket list. 
There are many more places like this you need to see while visiting our island. Download our free Destination Guide to make sure you don't miss out on anything! We created this guide to share with you some of our favorite activities, including outdoor adventures, shops, museums, events, and more.
Here's What Awaits You at the Maui Garden of Eden
What Is the Garden of Eden on Maui?
Have you ever dreamed of a place where nature is so dazzling that you can actually feel the power of its beauty all around you? Would you like to visit a place where stillness meets paradise and where you can breathe a sigh of relief and reconnect with yourself? Such a place exists, and it's called the Maui Garden of Eden. This 26-acre arboretum and botanical garden is surrounded by the largest tropical forest in America and can be driven through! Follow the road as it meanders up into the Maui hills, pass along waterfalls and colorful bushes, and enjoy a scenic experience. 
The Garden is open daily from 8 a.m. to 4 p.m. and has a $15 admission fee for adults 16 and over. Tickets for children between the ages of 5 and 16 cost $5, while toddlers can visit for free. 
What Can You Do During Your Visit?
Just because you can drive through the garden doesn't mean you have to stay in your car. The Garden of Eden on Maui features a wide variety of hiking trails that let you explore the jungle at your own pace. Not only are those trails accessible to all skill levels, but they're also safe for the whole family. Make sure you look out for the 100-year-old mango tree on your way! Most trees and plants are labeled to help you learn as you walk around the garden, which makes it a great educational experience as well as an exciting adventure through the jungle. The Garden is also equipped with an Art Gallery and a Cafe where you can cool off with a delicious drink after your walk!
Note: Are you planning to ask your better half to marry you on your trip to Maui? The Garden of Eden features many romantic pathways that can make for the perfect proposal spot!
Make a Whole Road Trip Of Your Visit!
Did you know the Maui Garden of Eden is located along one of the most famous roads on the planet? The Road to Hana is not only incredibly scenic, but it's also a fabulous day trip for your Maui vacation. Drive along the cliffs, stop to take pictures of the breathtaking views of the Pacific Ocean, dive in the water at the Twin Falls, and stop by the Paia Bay Coffee & Bar for a delicious Hawaiian lunch.
Find Your Bit of Paradise With PMI Maui Condos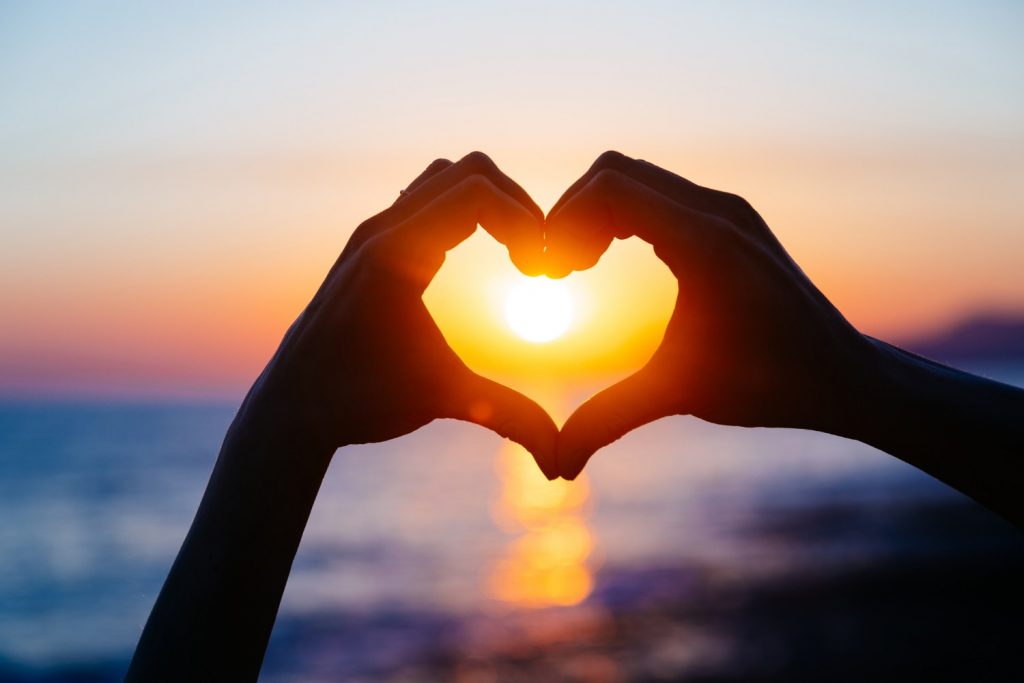 Now that you know all about the wonderful adventure that awaits you at the Maui Garden of Eden, it's time to make your trip a reality! One of the most important aspects of your vacation is the place where you stay. After all, you want to feel at home but with some extra luxuries to spice it up! At PMI Maui, we pride ourselves in offering a high-end selection of condos we're sure you'll love. Take a look at our Maui Kamaole C-202 unit, for example. You can fit up to six people inside, so it's perfect for a vacation with family and friends. You're going to love the earthy decor and bright colors, as well as the spacious deck overlooking the gardens! Imagine yourself sipping a glass of wine gazing at the sunset. Frankly, it doesn't get much better than that.