Can you think of any better destinations for fun in the sun than the Hawaiian islands? We can't! Make the most of your vacation and have an adventure while you experience the natural beauty of Maui! One of the greatest ways to do that is to hop on a rafting tour! Getting out on the dark Pacific waters with stunning vistas of the island and a unique perspective straight out of a dream. Read on to discover our top three Maui rafting tours and get ready for an unforgettable adventure.  
Do you want to learn more about the best things to do on Maui? Download our free Destination Guide! This exclusive planning tool features our top recommendations for local restaurants, events, shops, museums, outdoor activities, and more. 
3 Maui Rafting Tours That Will Shake Up Your Vacation
Blue Water Rafting
Maui is such an ideal spot for water sports, like kayaking or fishing, but what about rafting? If you have your eyes on the latter activity, then Blue Water Rafting is the place for you! During your outing, you will explore Maui's sea and lava caves, as well as secret coves where you'll be able to spot colorful coral. Make sure to bring your camera! You will likely see a variety of dolphins, turtles, manta rays, and even whales if it's the right season.  
Hawaiian Ocean Rafting
Hawaiian Ocean Rafting is a top-notch rafting company located in Lahaina, in the northwest side of the island. Choose between a Dolphin Rafting Tour or a full–day snorkeling tour! The latter can be a great option if you are traveling with friends and older children and want to discover the wonders of Maui's underwater world. The tour lasts seven hours and leaves at 7 a.m., so make sure you go to bed early the night before! 
Note: Did you know that when you book directly online, you save 20% on your tour? 
Captain's Steve Rafting
Another fabulous rafting tour awaits you at Captain's Steve Rafting! Choose between Deluxe Snorkeling Dolphin and Whales Adventure, a two-hour whale watching tour, or a private charter option if you want more privacy. Tours run several times a day. However, some might depend on the time of the year (the whale watching tour, for example, only runs between December and April), so make sure you check the website before planning your trip. 
Rest from Your Adventure at PMI Maui's Condos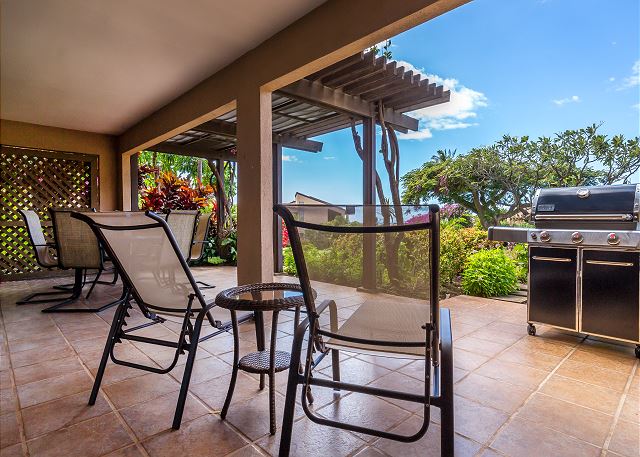 Two things are for sure: You are going to have so much fun on these rafting tours, and you're going to need a place to relax and unwind afterward. Luckily for you, PMI Maui offers the best condos on the island. Our properties feature elegant decor, high-end amenities, stunning garden and ocean views, and convenient locations near popular attractions. So, are you ready to find your Maui home? Let's go!