Are you considering celebrating Thanksgiving away from home this year? Maui is the ideal destination! Our beautiful Hawaiian island is the escape you and your loved ones need to spend quality time together and enjoy a lavish vacation. Indeed, fall is one of the best times to visit this Hawaiian gem, and there are plenty of ways to celebrate in your home away from home. Do you want to know some of our favorites? Read on, take notes, and get ready to spend the most tropical Thanksgiving on Maui! 
Learn more about the top things to do on Maui in our free Destination Guide! This exclusive planning tool includes our favorite recommendations for local restaurants, events, shops, museums, outdoor activities, and more. 
3 Ways to Make the Most of Your Thanksgiving on Maui
Enjoy a Day on the Water
One of the best things to do during your Thanksgiving vacation on Maui is to enjoy the outdoors, especially the water! The weather usually cools down a little, which makes a boat ride quite enjoyable. Rent a kayak or book a catamaran for the day and enjoy the salty breeze of the Pacific Ocean. Another reason to get out on the water is to spot some whales! Indeed, humpback whales return to Maui around mid-November each year, so remember to bring your binoculars!
Attend a Thanksgiving Luau
You cannot miss the chance to attend a Luau while on Maui, and what's more fun than a Thanksgiving Luau? Indeed, many of the main Luaus offer turkey on the menu during the holiday as well as fun activities for the entire family. Te Au Moana is one of our favorites, as it features a stunning, colorful, Polynesian dancing show.  
Feast at Bistro Molokini
Are you looking for a more traditional, sit-down Thanksgiving dinner? Head over to Bistro Molokini! Located at the Grand Wailea, this fine dining restaurant offers a lavish Thanksgiving dinner, featuring a three-course meal with dishes such as pumpkin bisque, roasted turkey, pumpkin pie, and more. This exclusive dinner costs $52 per person and needs to be booked in advance. Contact the front desk at Wailea to make yours!
Celebrate with Your Family on Maui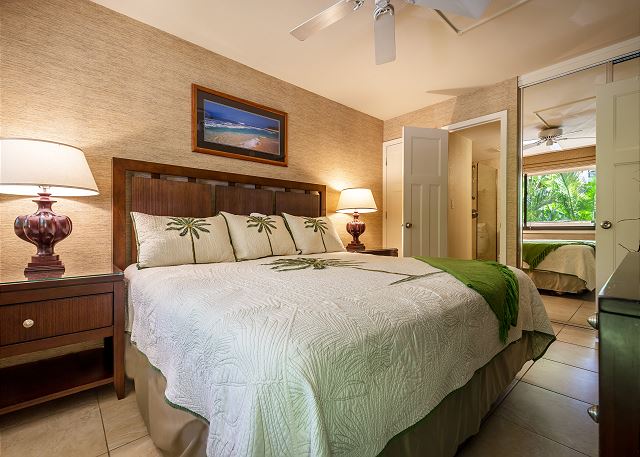 Now that you know all the wonderful things that await you on Maui for Thanksgiving, what are you waiting for? Plan your vacation today! PMI Maui offers the best condos on the island. Whether your family is small or large, you're sure to find a home away from home that suits your needs. You will love our properties' elegant décor, high-end amenities, and easy access to some of the best Maui attractions. Did we mention the gorgeous ocean and garden views?