If you've always dreamed of living a real-life "Journey to the Center of the Earth" adventure, then Haleakala National Park on Maui is a must-see! While visiting our beautiful island, stop by this gem and hike through some of the most scenic environments you've ever seen. You can even make your way to the top of the volcano and explore its crater! Read on to find out more about all the fantastic things you can do in the park and start planning your visit today.
Find more amazing places like Haleakala in our free Destination Guide! It's the ideal planning tool if you want to find the top local restaurants, events, shops, museums, and many other outdoor activities. 
Here's What You Need to Know About Haleakala National Park on Maui
History of Haleakala
Haleakala National Park is one of our favorite outdoor spots to recommend. It's so unique and beautiful that it's a shame to visit our island without seeing it. It's actually visible from any point on the island due to its famous volcano. The name of the park means "House of the Sun"! The park is open year-round every day of the week and all day. The visitor center is only open from 8 a.m. to 4 p.m., and a $25 entrance fee is required for private vehicles. If you don't get to the park with a car, you only pay $12 per person, and the pass is valid for three days. 
Haleakala Crater
The main attraction of Haleakala National Park is its towering crater. It rises 10,023 feet above sea level and has even recently erupted! The last eruption dates back to 1790, which, in volcano years, is pretty recent. Geologically speaking, it shouldn't wake up for an extended period of time as volcano time is measured in millions of years, so don't worry about your visit — you're safe. 
Things to Do in the Park
Haleakala National Park is a dream come true for outdoor lovers. There are several trails you can hike that feature breathtaking vistas and wildlife-sighting opportunities. One of the best things to do while you're there, though, is to go on a volcano tour. Maui Volcanoes Tours are the best way to experience it yourself. The tour bus picks you up right at your condo and takes you on an incredible journey through the park while teaching you about the island's history, culture, and heritage. 
Did you know the view from the crater is so beautiful that it's considered to be one of the top spots for watching the sunrise and sunset in the world? For the most adventurous visitors, we highly recommend climbing up there to witness it. Don't forget to bring a jacket along as it can get quite chilly up there. 
Let's Find You a Home, Shall We?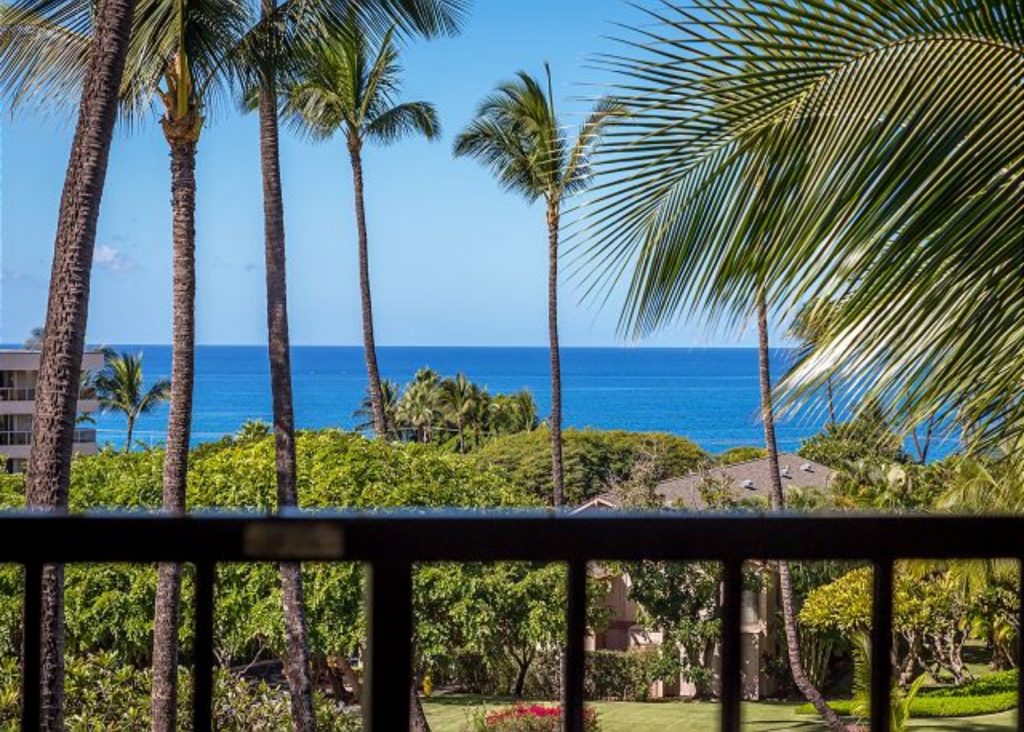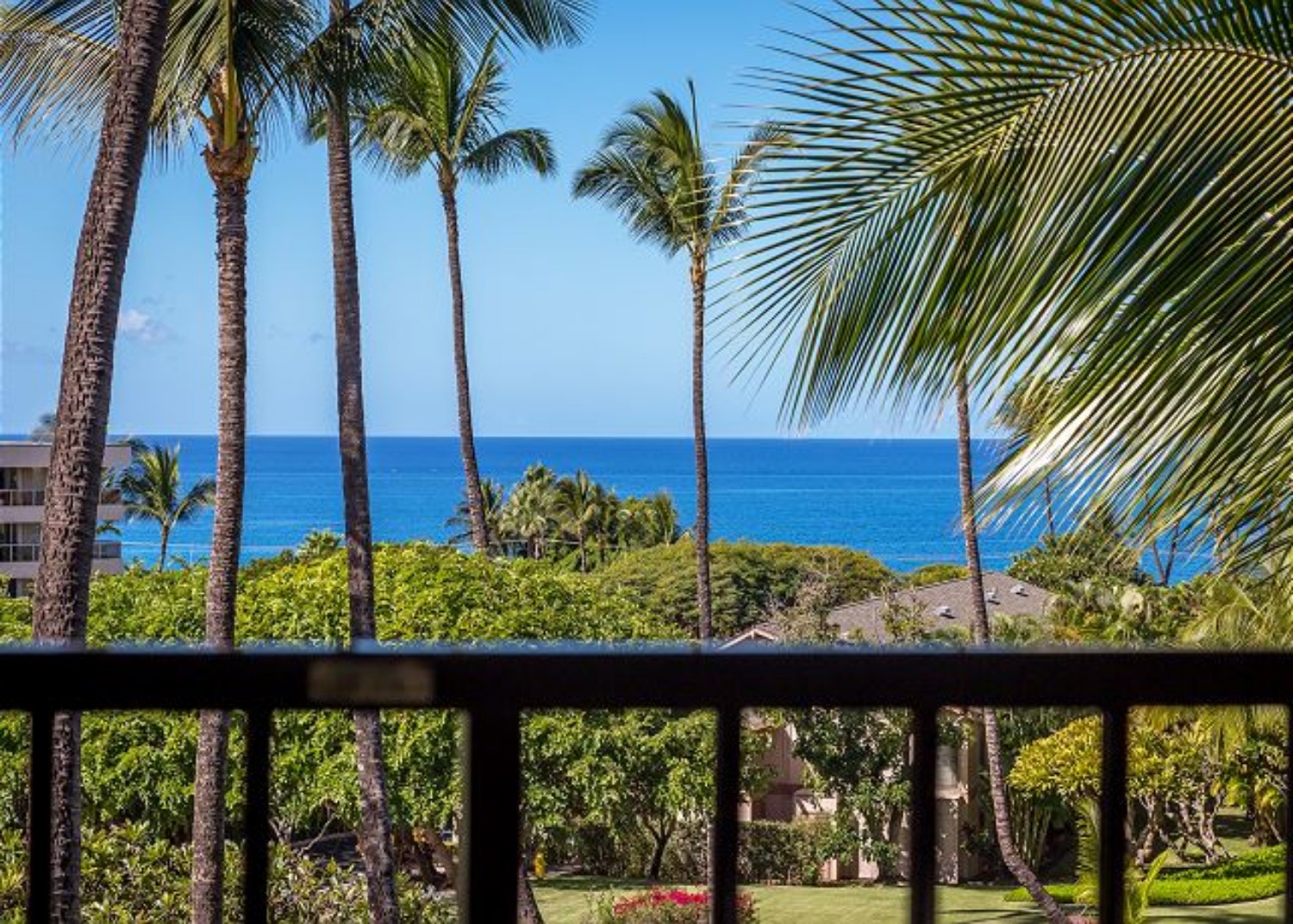 Now that you've decided you need to see Haleakala for yourself, it's time to find you a place to stay and make this dream a reality! PMI Maui offers a fabulous selection of high-end properties. You can relax knowing you'll feel at home, surrounded by exquisite decor and modern amenities such as fully equipped kitchens, washers and dryers, and of course, luxurious bathrooms. Take a look at our Kamaole Sands 2-105 unit, for example. This condo is perfect for couples with its one bedroom (with the sleeper sofa, you can fit four people in there!) and two bathrooms. You'll enjoy sitting on your outdoor lanai at the end of the day, sipping on a glass of wine while watching the Hawaiian sunset. The ground area also has a BBQ set by the pool where you can have a grill if you wish!