Is yoga your passion? Do you dream of practicing your favorite moves with a gorgeous Maui backdrop? If so, this blog is made for you! There aren't many places on Earth that can accommodate yoga as well as our lovely Hawaiian island. Here, you can have the vacation of your dreams while enjoying the wellness getaway you seek. Read on to discover how to plan the perfect Maui yoga retreat and start planning your trip today!
Learn more about what you can do on Maui in our free Destination Guide! In it, we've gathered information about our favorite local restaurants, events, shops, museums, outdoor activities, and more. It has everything you need to spend the most wonderful trip ever!
Find the Ideal Maui Yoga Retreat For You and Loved Ones
Maui Beach Yoga
Maui Beach Yoga is what you probably have in mind when picturing your scenic yoga retreat. It's you, your mat, and incredible ocean views lying in front of your eyes. You can breathe in the salty air of the ocean, feel the rays of sunshine caressing your shoulders while you stretch, and dip your toes in the sand around you. You can't wish for a better paradise to find your inner peace. 
Maui Goat Yoga
You may have heard about goat yoga, but, now that you're coming to our island, it's time you try it! Maui Goat Yoga is a fabulous way to experience the beauty of Hawaii, the benefits of the practice, and, of course, the cuteness of these little, fluffy creatures. They even offer a sunset package so you can stretch and flow from pose to pose while listening to live music and gazing at the Haleakala mountain!
Maui Yoga Studios
If you're looking for yoga studios to practice your daily meditations, rejoice! Maui has plenty to offer. One of our favorites is Afterglow Yoga. They offer a wide selection of classes, including Ashtanga, Kundalini, Vinyasa, and even restorative workshops. Maui Yoga Path is another fabulous studio that follows the teachings of a famous yoga teacher, B.K.S Iyengar.

Find the Most Relaxing Place to Stay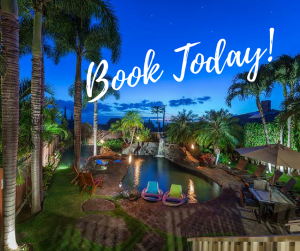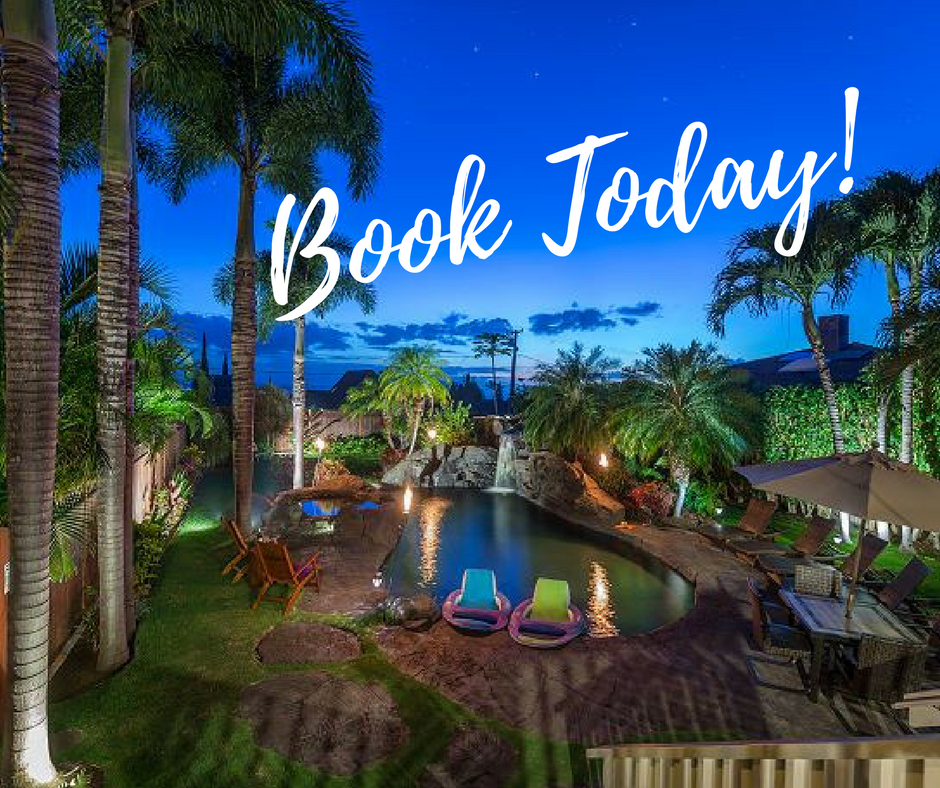 After a delightful yoga session, return to a cozy place where you can unwind and relax. PMI Maui has no shortage of these! Discover our splendid selection of condos today and pick the one you prefer. Take a look at our Kamaole Sands 7-404. This spacious, two-bedroom and two-bathroom condo sleeps up to six people and offers breathtaking views of the garden! It's a fabulous spot for your morning Hatha, followed by a warm cup of coffee. The apartment also features pretty, earthy colors and modern amenities, including a lavish kitchen where you can cook fabulous meals, all with the fresh products you bought at the farmers market that day! Did we mention the condo also gives you access to a large pool and hot tubs?