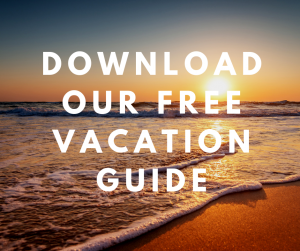 Do you want to make this year's spring break the best one yet? Are you ready to have new and exciting adventures? If so, Maui is the perfect destination for you! Pack your suitcase and gather your friends for an amazing travel experience. Picture yourself jumping into turquoise waters as the warm Hawaiian breeze rushes through your hair, or hiking lush landscapes as you learn about the culture of the island. Read on to discover the activities you need to try for a killer spring break on Maui with your crew! For even more local recommendations, make sure you check out our free Destination Guide. It has information on top restaurants, shops, museums, events, and other great outdoor adventures!
4 Activities That Will Make Your Spring Break on Maui Unforgettable
Fly Over the Island
Start your Maui spring break with a bang when you reach for the sky, quite literally! Ziplining over the island is the perfect opportunity for adventure that also allows you to take in the natural beauty all around you. There are many tours and companies that offer a wide range of ziplining adventures for you to take part in! You might even enjoy flying through tropical canopies on a moonlight tour. 
Snorkel Your Way to Gorgeous Ocean Landscapes
The magic of Maui is that it's as beautiful from the sea as it is from the sky. When you want to unveil the hidden landscapes and lost treasures of our island, dive in and try snorkeling! One of the most scenic snorkel adventures happens at Molokini Crater, which offers some of the world's top diving sites. If you want to see a spectacular array of marine life, don't hesitate to swim to the "Edge of the World"! This 250-foot ocean cave is just waiting to be explored.
Party Like a Local at a Luau
You're on vacation, and that's enough reason to celebrate! Add a gorgeous backdrop and some unique Hawaiian traditions, and you've got yourself a wonderful party. Attending a luau is a must when visiting Maui. The Te Au Moana experience is one of the best on the island. Enjoy an all-you-can-eat buffet with traditional dishes such as Kalua pork and baked mahi-mahi, plus drinks and live music. You also get to witness an imu, a traditional ceremony where pork is removed from the ground. After feasting, sit back and enjoy a fabulous and show and fire knife dance!
Ride Horses
If you're a nature lover, you'll definitely want to experience Maui's hiking trails during your spring break vacation. But if you want to mix it up one day, consider horseback riding! Mendes Ranch is a family-owned homestead that's been on the island for more than 150 years. The estate offers some of the prettiest vistas on Maui, and you can discover them as you ride along the coast with your friends.
Experience the Hawaiian Way of Life With PMI Maui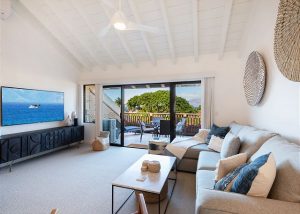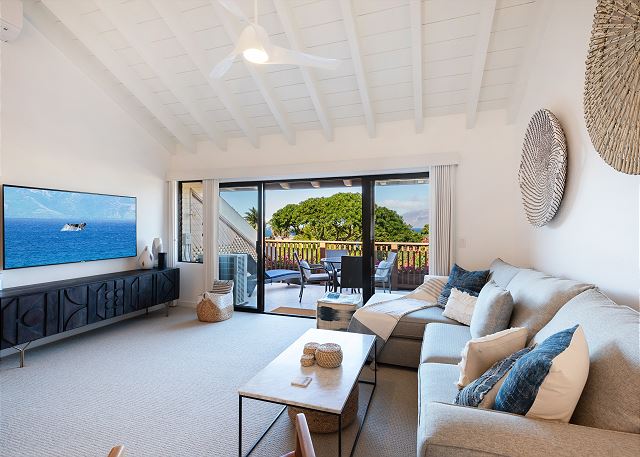 Spend your spring break on Maui this year and book a rental with PMI Maui! Our gorgeous properties are meant to make you feel at home while providing you with the most upscale, top-notch getaway possible. Don't simply visit Maui, live and experience each and every aspect of the island!
Browse our properties and pick the one you prefer. If you're traveling with friends, we recommend this 2-Bedroom Maui Kamaole. This gorgeous two-bedroom condo can sleep up to six people and is located in Kihei, which gives you access to a variety of fun activities within walking distance. You'll love the condo's earthy decor, with a white beam ceiling, cozy beige carpet, and a spacious deck overlooking beautiful resort gardens. On top of modern amenities such as WiFi, a flat-screen TV, washer, dryer, and a fully equipped kitchen, you also have access to the resort's tennis courts, hot tubs, and beautiful pools.